The best programs to make free music
A collection of the most interesting programs to make free music, many also used by professionals in the sector to produce music.
For some it's a job, for others it's a great passion, for everyone it's a life partner: let's talk about music. It has happened to everyone to dream at least for a moment of being able to become a great star, a singer or a musician of international fame: very few who make it for real, many instead those who have fun trying their hand at this real and own art. Technology can lend a great hand in this: let's see then which are the best programs to make free music, perfect both for those who want to start and for those who are taking their first steps in the profession.
Programs for making music: in jargon they are called DAWs
A very brief clarification. Normally when we talk about "making music" in the digital world, we are referring to music production, that is, to create a song ready to be distributed. In some cases the production is limited to what was once called mixing , in other cases the track is built from scratch.
In any case, the programs used to make music are called DAWs , i.e. Digital Audio Workstations . In this guide we will focus on the free ones, which are very often the counterparts of larger but paid products. Many of these free music programs can be used freely, with some limitations that can be greatly overcome.
Music Programs: Pro Tools First
Pro Tools is perhaps the most famous product in the field of music production, and is distributed by the famous company Avid . Pro Tools First is an "old acquaintance" already encountered among free audio editors . This is because it is an extremely versatile music making program that offers many features.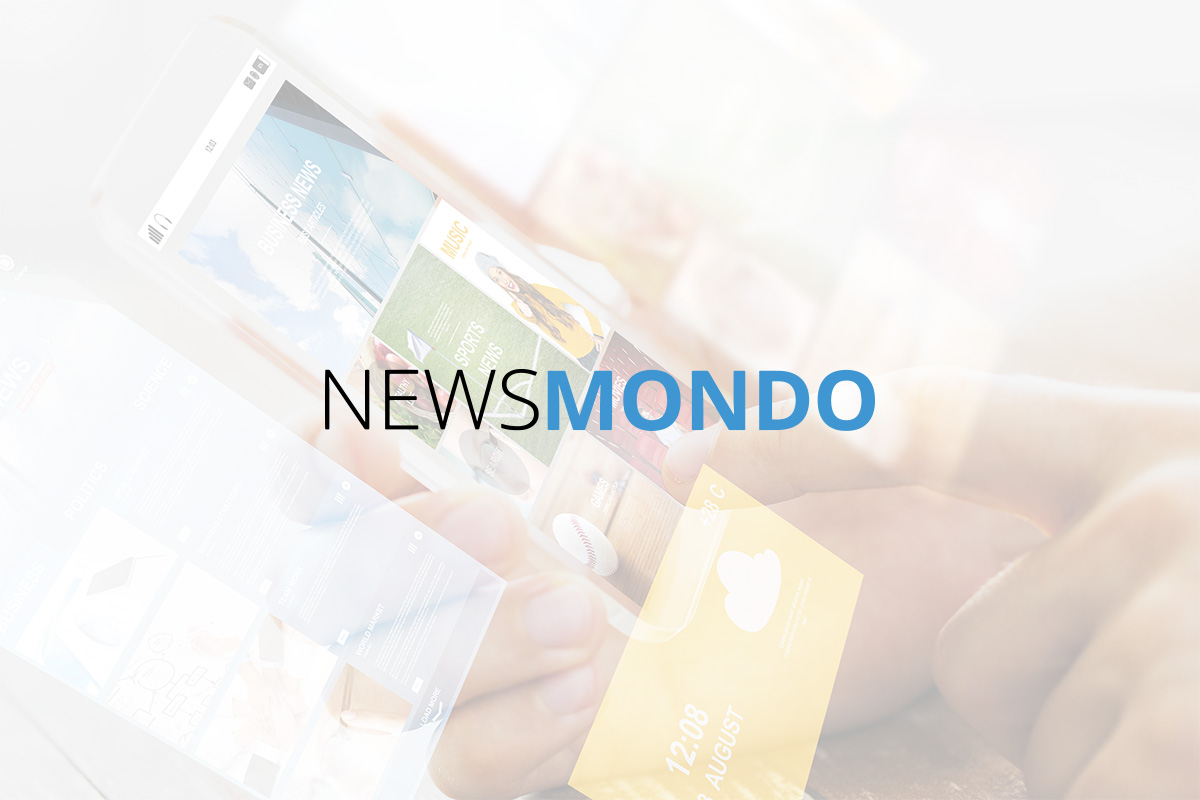 This program is completely free , but it has some limitations. For example, both the simultaneous voices are limited to 16, as are the instrument tracks, which are also limited to 16. Furthermore we can use a maximum of 4 hardware inputs and the maximum sampling rate is lower than that of the full version.
In other words, if we want to make music professionally at a high level, we will have to use the paid counterpart, Pro Tools Pro or Pro Tools Ultimate .
Making Music, Programs: Cakewalk (by Bandlab)
This program has existed since 1987, but it was called Sonar , while the company that produced it was called Cakewalk . For some curious reason, however, many have always identified the software with the company name. So when Bandlab took it over from Gibson in 2018, they thought about giving it its current name, Cakewalk by Bandlab .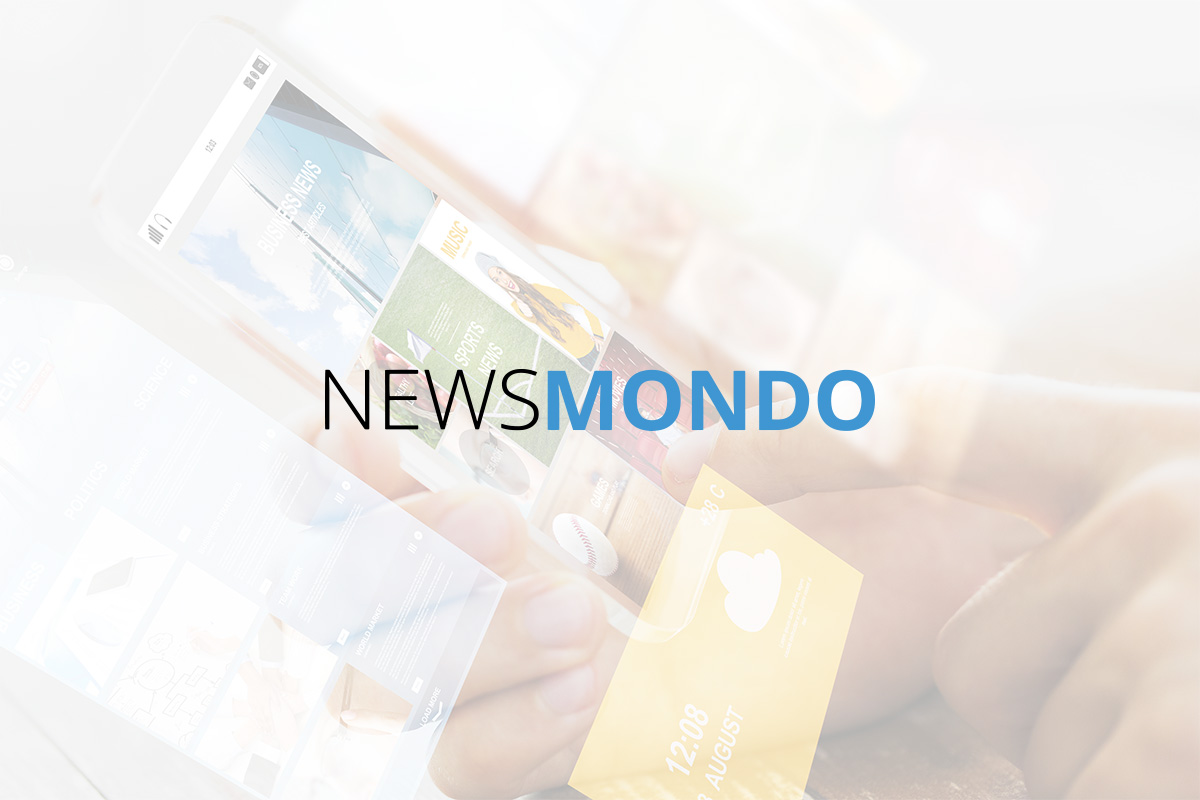 The more experienced will probably notice the lack of some of the features of the old Sonar, but it is still one of the best programs for making free music.
Some free DAWs have limitations, while Cakewalk is completely free and free , and also offers numerous effects and virtual instruments already included in the software. Since there is no paid version, we don't have to fear invasive advertising either.
Traktion T7
Unlike Bandlab, which offers only free software, Traktion offers both T7 , a completely free music production program, and paid products such as the more famous Waveform.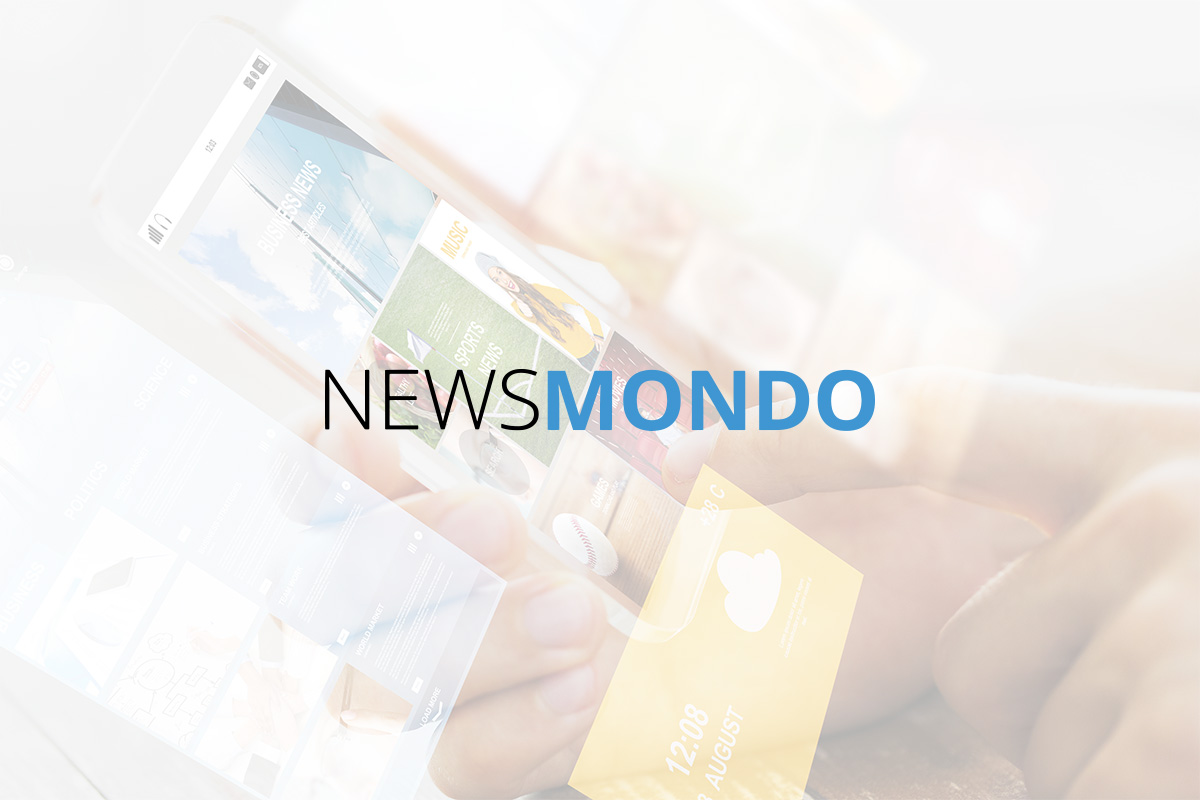 However, even this program for making music is completely free and unlimited , that is, it allows you to create unlimited tracks. It lacks some secondary features, but it's still a great way to start making music.
Thanks also to a particularly clear and intuitive interface, it is undoubtedly the best choice for beginners and those who want to approach the world of music production in a "painless" way.