Saving with apps? It is possible with those that compare prices
Smartphone apps can help us in many ways, even to save. Here is the one to find the best price of the products.
For those who love shopping, or even for those who simply need to buy something, understanding where and how to find the best price can become a challenge. If we were to trust flyers and promotions, everything would always be discounted and very cheap . But raise your hand if, five minutes after buying something, you haven't found it at a much better price somewhere else.
One way to avoid this kind of nasty surprises is with the apps to compare prices. In Italy we have a long tradition of sites that compare offers and provide us with all the prices for most of the products, but it must be said that the Anglo-Saxon apps have had, for a long time, an extra gear. Especially since in many cases it is enough to use the smartphone camera and read the barcode to know where to find the best price.
Here are some apps that allow us to compare prices
Trovaprezzo, an Italian App for shopping in Italy
If we think of traditional shopping, therefore that in the points of sale, the Trovaprezzo App has a great advantage, that of territoriality . Since it is an Italian product, it takes more account of our market, with a richer product database, if we talk about our country.
Moreover, more than an App to compare prices, it is a shopping "Swiss Army knife". In fact, it also collects most of the promotional flyers that are published every week, and that we can consult comfortably.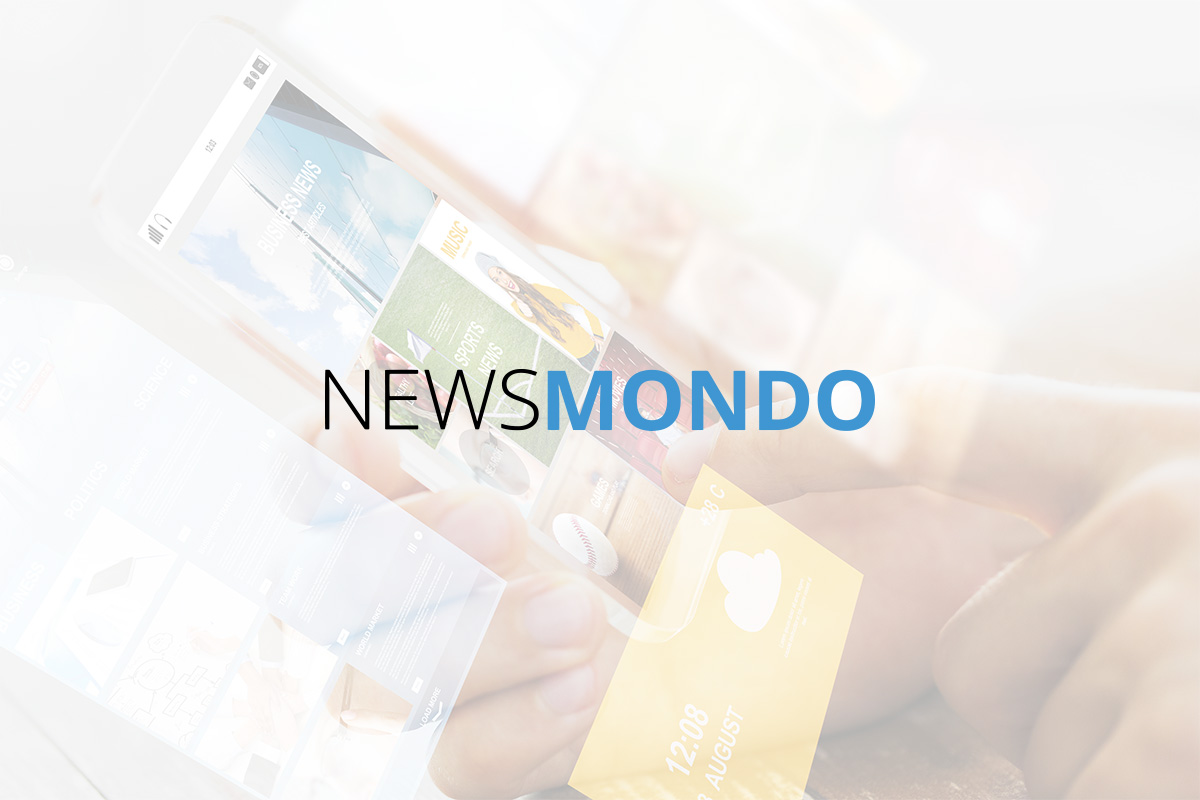 The App does not include a barcode scanning system, but it allows us to compare the prices of a specific product by photographing its name.
Trovaprezzo is available for Android and iPhone
Idea it, the European "price comparison"
Let's move to Germany, for a particularly rich European App. In this case, Idealo is more focused on online shopping, but its strength is the amount of data it "crunches" on a daily basis. The developers claim that the offers shown come from more than 11,600 online stores , including major ones like Amazon and Zalando.
Also in this case we are faced with an App to compare prices "all in one", which offers us many tools to find the best price: we can carry out searches, scroll through the news and offers and above all read the barcodes so to find the price of our product. There is also an analytical function that allows us to track the price of products over time, in order to understand when it is the right time to buy.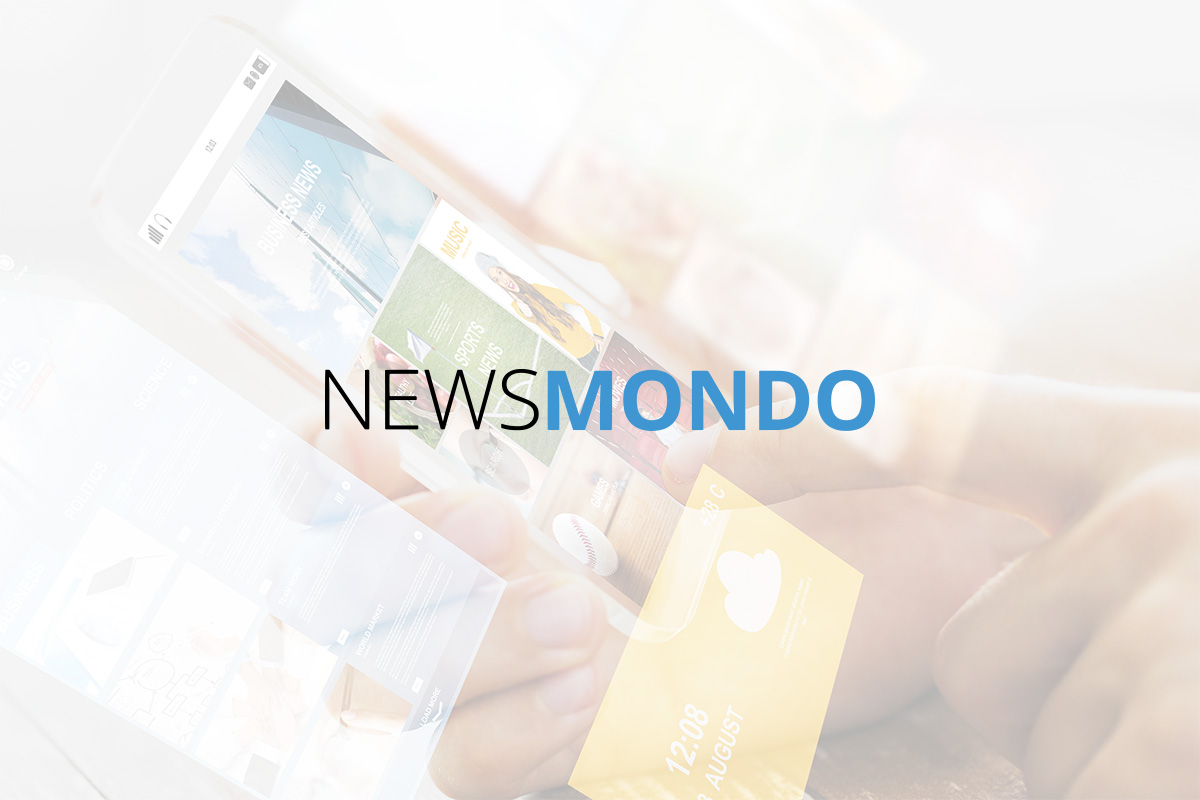 Idealo is available for Android and iPhone
App to compare international prices
Among the most famous price comparison apps internationally, there are at least two that deserve to be mentioned, if only for the acclaim they collect, even if, for some strange reason, both seem to be in a phase of "transition. ".
Shopsavvy
ShopSavvy is a price comparison application that mainly offers the in-store barcode scanning function. Once the product is recognized, it allows you to see prices for both physical and online stores.
The application compares prices, displays product reviews and helps customers find the best deals. In addition, the App offers a notification system for specific categories, articles or searches. In this way we can receive an alert if there are special offers or a product is back in stock at an attractive price. According to the developers, the platform was receiving over 50 million product scans per month in its heyday.
Now the official website announces that the App will be "restarted" in January 2019. We can still download it for Android and iPhone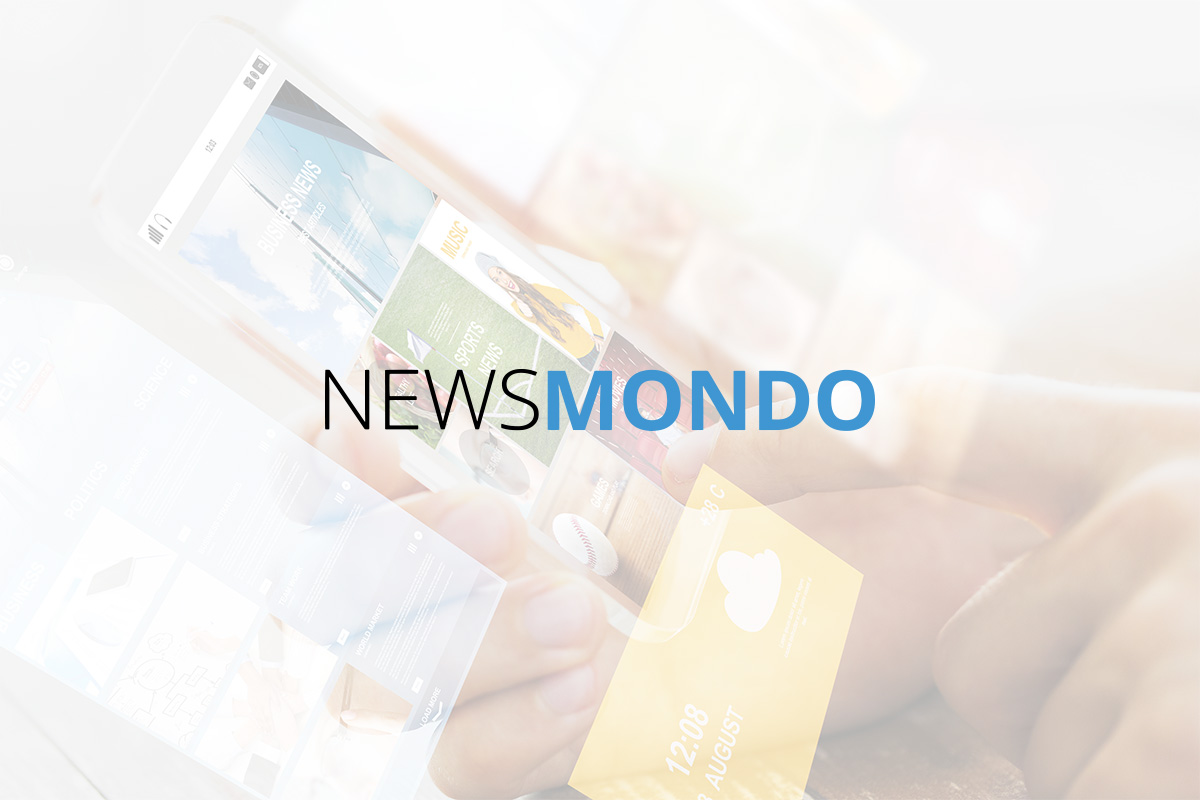 Scanlife
The ScanLife Price Comparison App allows us to scan product barcodes to find the best deals.
The system also provides (or provided for) a user loyalty system, which the points of sale could use. One of the main advantages of this price comparison app is its ease of use. The main screen is in fact a barcode scanner, which makes it particularly useful and "direct".
Again, the fate of the App is not very clear. Although many experts, especially overseas, still indicate it as one of the best price comparison apps, it seems that the company that manages it has mainly focused on the relationship between customers and stores. Even in this case, the App is still available forAndroid and iPhone
What are the advantages of price comparison apps?
Without a doubt, the most immediate is the ability to quickly find the best price for a product, without having to use complicated searches like in traditional sites. But the most advanced we have seen also offer "ancillary" benefits, such as the ability to keep track of a product, or receive notifications if the price changes. In short, in view of the Christmas period and above all of Black Friday they are undoubtedly valid allies to take with us.
Cover photo source: pexels.com/photo/white-and-black-barcode-1243362/