Privacy Instagram, here's how to protect our profile
All the tips to better manage Instagram privacy and keep all our data under control. Tricks, settings and privacy.
Privacy on Instagram is still a problem, especially for those who have no intention of transforming this social network into a showcase that is always open to their life. We know that Instagram is the home of influencers , of those who would like to become one and of those who at least try. But being registered does not automatically mean that we must be too. There are those who use Instagram just like other social networks, to stay in touch with relatives and friends and follow the topics that interest them. In this case, being able to manage our privacy is certainly essential, to avoid curious people and unwanted contacts. Here's how to do it.
Absolute privacy does not exist on Instagram
If we subscribe to a social network designed to share, we should know, but it is good to reiterate it. It is not possible to "disappear" from Instagram, except by deleting the account . But we can do a lot to prevent you from being contacted literally from around the world.
We set privacy on Instagram
The first thing we need to do, of course, is to make our account private . Let's start from our profile screen, open the menu at the top right, choose the settings at the bottom and open the Privacy menu.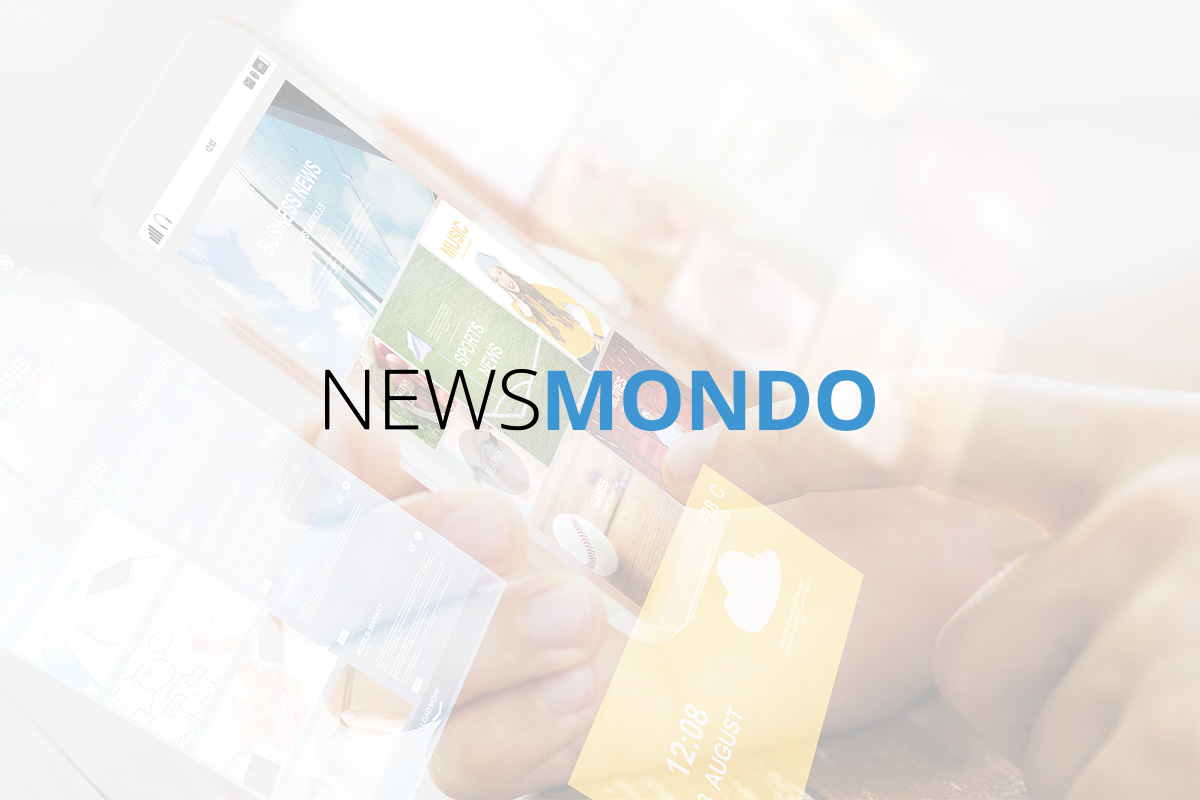 Here we will find the account privacy item, which is normally set to Public. By opening the menu we have the possibility to make it private.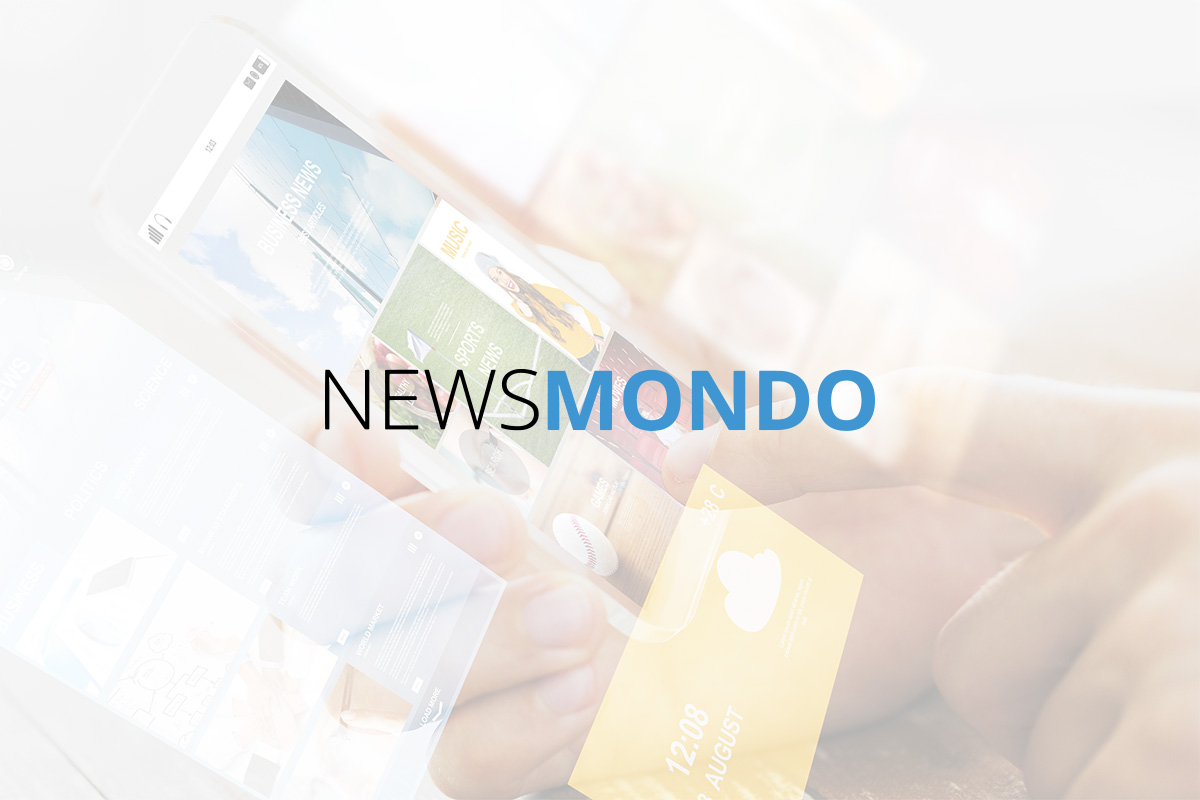 By doing so, both the profile and the photos we post, even with hashtags, will remain private. If we like a public post, our username will be visible in the list , but only approved users will be able to open it.
How to set privacy on Instagram: we disconnect contacts
The second essential step is to disconnect the contacts . To do this, let's start from the Settings , open the Account item and choose Synchronization of contacts . If the Connect contacts item is active, turn it off .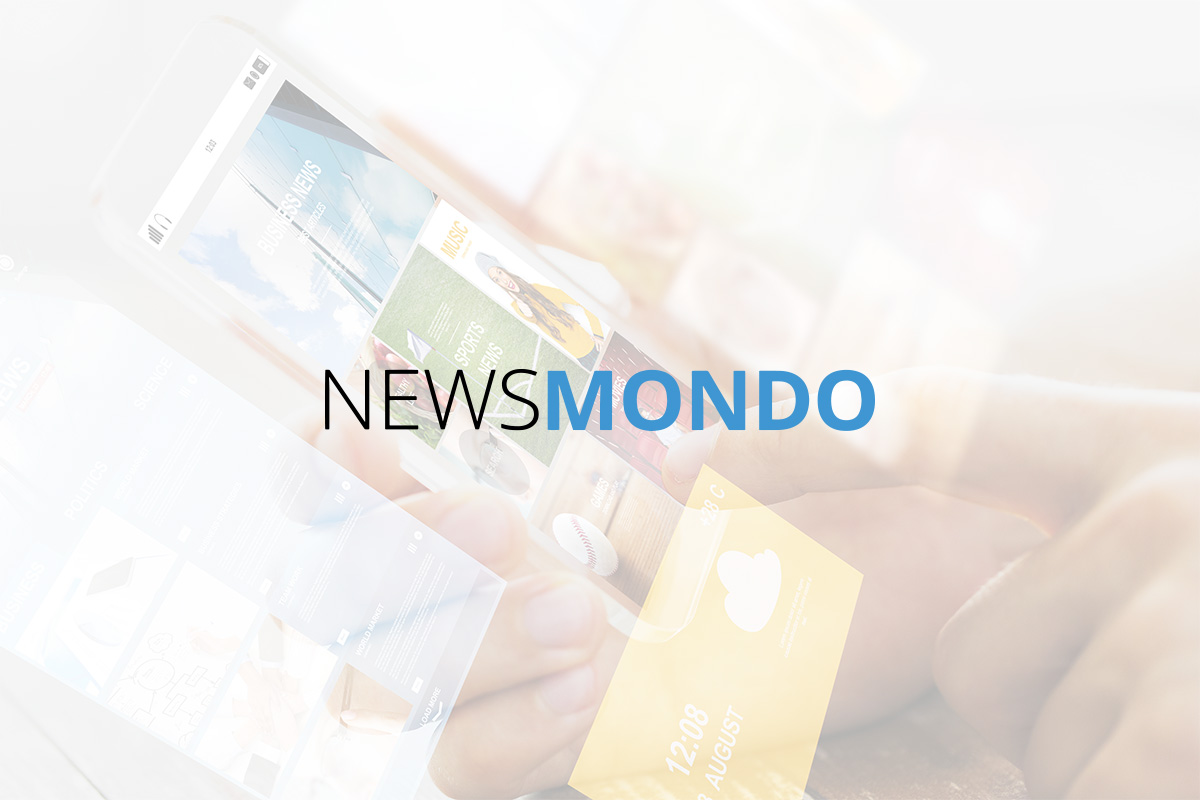 We isolate the different social networks
If our Instagram account is connected to other social networks, for example Twitter or Facebook, users can also find us using this information. To disconnect them, always from the Account opened previously, select the Connected Accounts item.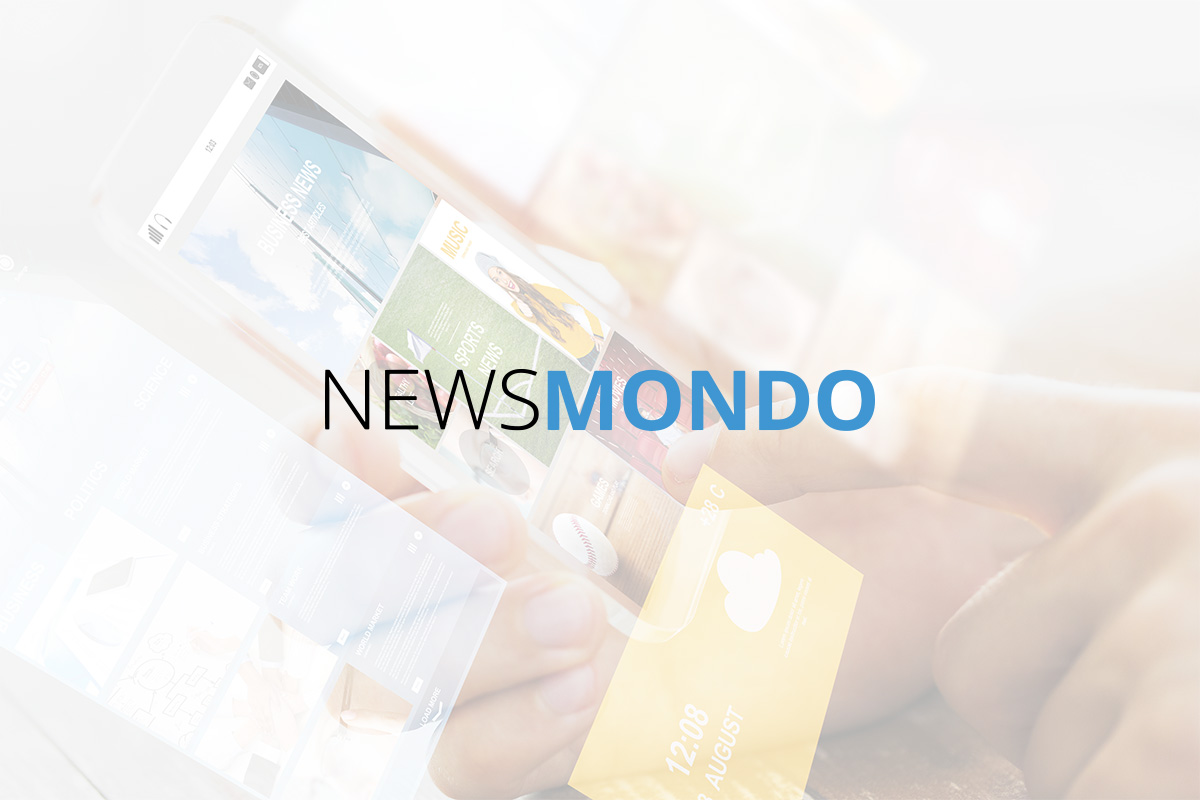 If we find any connected, we can touch every single item to activate the disconnection procedure , and isolate each social from the others.
We hide our activities
The default settings of Instagram allow all the accounts that follow us and those with whom we exchange messages to see if we are online and when we were on the App last time.
To change this behavior, go back to the Settings , open the Privacy section and then Activity status .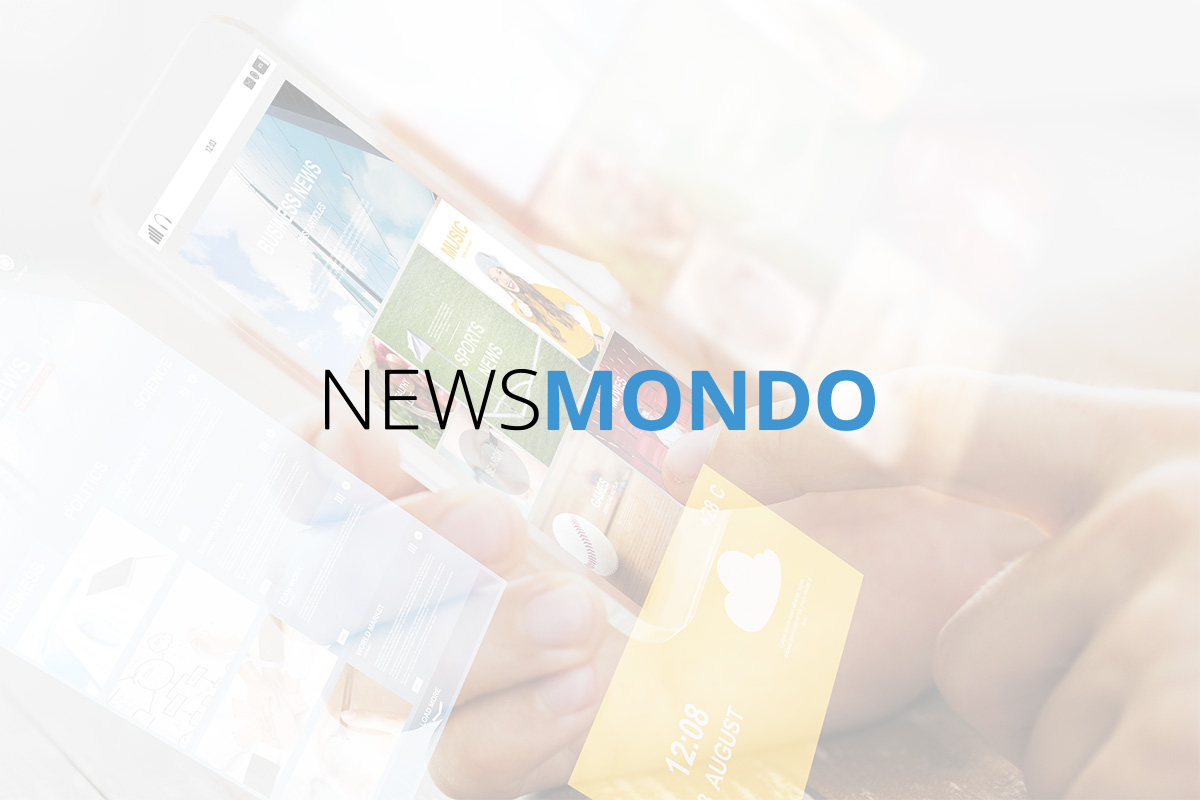 Here we disable Show activity status . Keep in mind that disabling it will also prevent us from seeing the activity status of others.
Also from the Privacy settings, we can also block the re-sharing of our Stories . We open the History item, scroll the page to the bottom and disable allow re-sharing in stories and Allow sharing .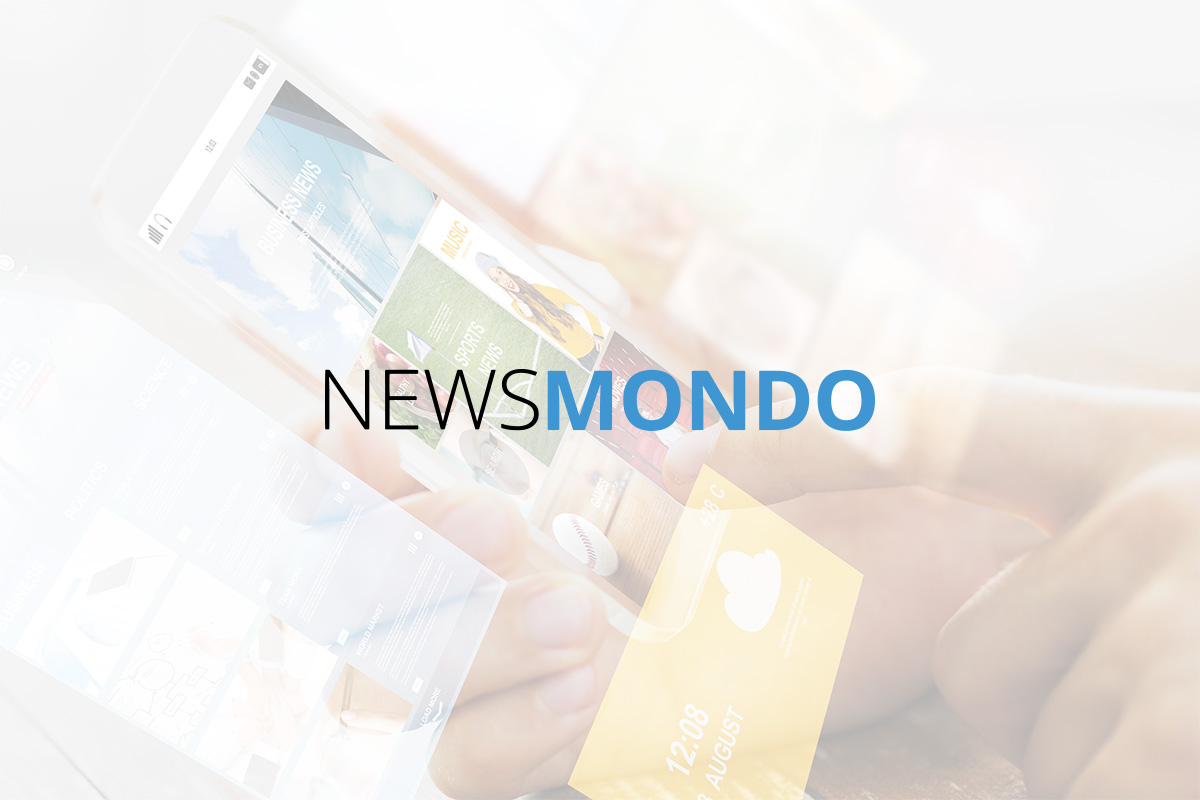 We block comments on Instagram
If we have some particularly loyal followers, which is a euphemism for harassing , we can set up a manual filter.
Always starting from the Privacy, we open Comments . Under Block comments we can block specific people from commenting. We can also create a manual filter to block specific phrases or words. In addition, if we are particularly privacy conscious, we may also change the settings to allow comments from "everyone" to "people you follow and followers".
Instagram has a privacy issue
As already reported last year by numerous publications (for example The Atlantic ), Instagram, at least with its basic settings, is not exactly the best platform for privacy. The App shows when we are online, what we put our likes on and, if we have linked the App to our telephone contacts, we can be tracked by practically anyone . Also, given the relative ease with which anonymous or fake accounts can be created, the risks are even greater.
And while some social media are gearing up to allow us to block unwanted conversations, on this front Instagram is still quite lacking. That's why we need to take care of our privacy by putting into practice the good practices outlined in this guide.