Photoshop for free: here's how to get it
Is it possible to have Photoshop for free? Yes, thanks to some Adobe tools that allow you to use many functions of the famous program.
Having Photoshop for free is any graphic enthusiast's secret dream. The most famous program for editing images has a considerable reputation, not least because it has earned the title of best photo editing program. Thanks to some Adobe functions, however, it is possible to have it (at least in part) for free: if you are not a photographer or other professional who has to use it to its fullest for work, these solutions are ideal for you. So let's see how to get Photoshop for free.
Photoshop Express, a free light version of Photoshop for Windows 10
Photoshop Express is a free version of Phototop for Windows 10 that users can download through the Microsoft Store. It is a basic photo editing program, which has all the necessary functions to fix images. Thanks to the convenient program control system we can fix red eyes, crop or change colors in an instant. There is also a handy tool for making automatic photo correction.
As in the mobile apps (Photoshop Express also exists for Android and iPhone) we can work both on the images saved on our computer and on a shot taken through the webcam. Getting it is very simple. We open the Windows 10 Store , which is located in the taskbar or in the Start menu, and we simply search for "photoshop". Once we have found Photoshop Express, click on Install and wait for the program to finish.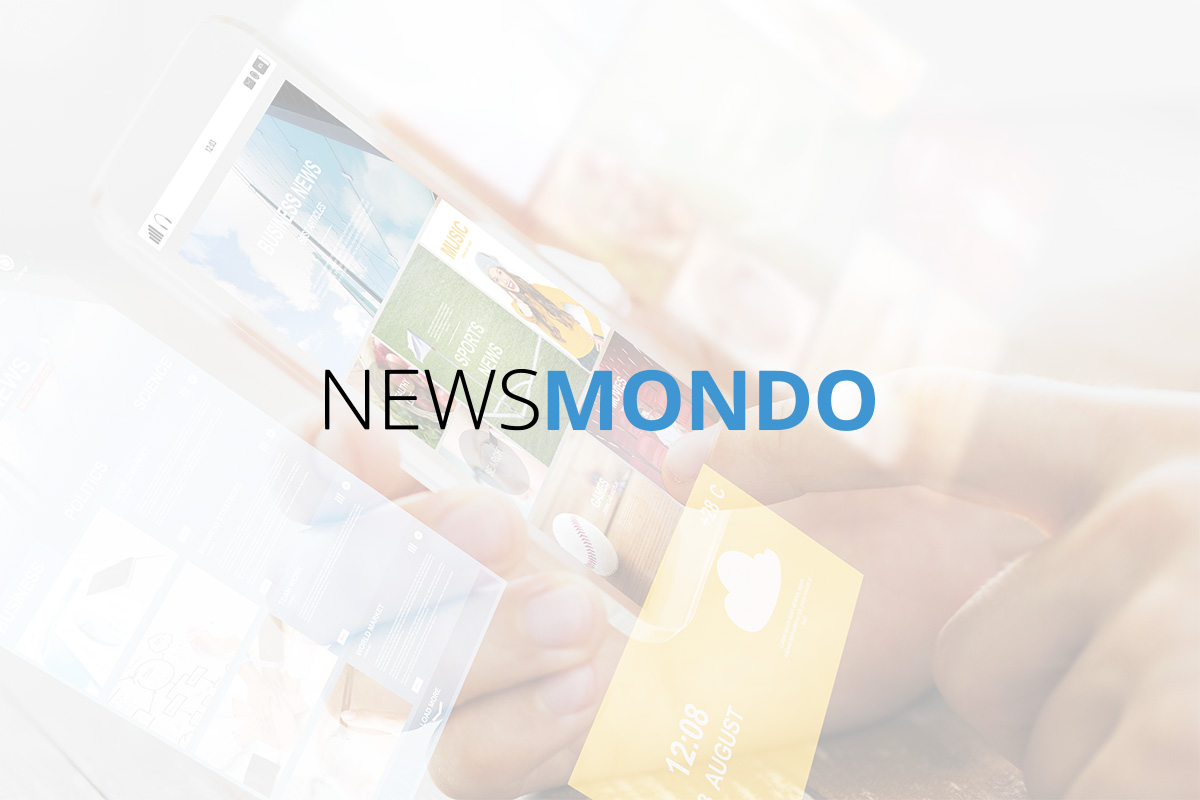 At this point we can start using this free photoshop version. A note: if we log in to the App with our Facebook or Google account, or with our Adobe Id, we will have access to a greater number of tools. A free and extremely effective "small format" of Photoshop.
In addition to the advantage of being free , it has all the basic tools, even if it does not have the depth of the paid counterpart. For some specific tasks, like quick photo fixes, it's even faster and more efficient than its big brother. It even has a section dedicated to social media, where we can cut photos into the right formats for the most popular social media.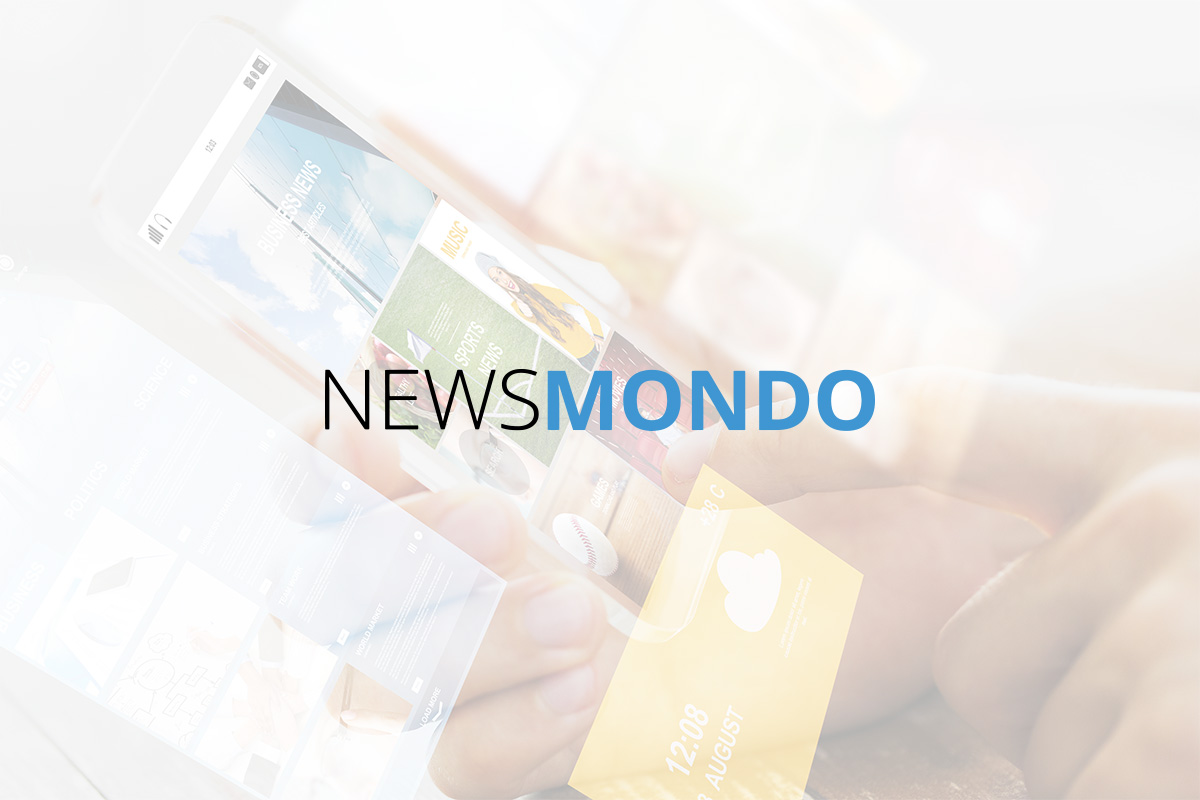 Photoshop Online, free Photoshop through the browser
The Photoshop.com site offers a free and very powerful online version of Photoshop. The reason it is not well known is that it is "hidden" within the site and not too publicized. To open it and use it, however, just connect to the photoshop.com site, open the Tools menu and choose Photoshop Express Editor .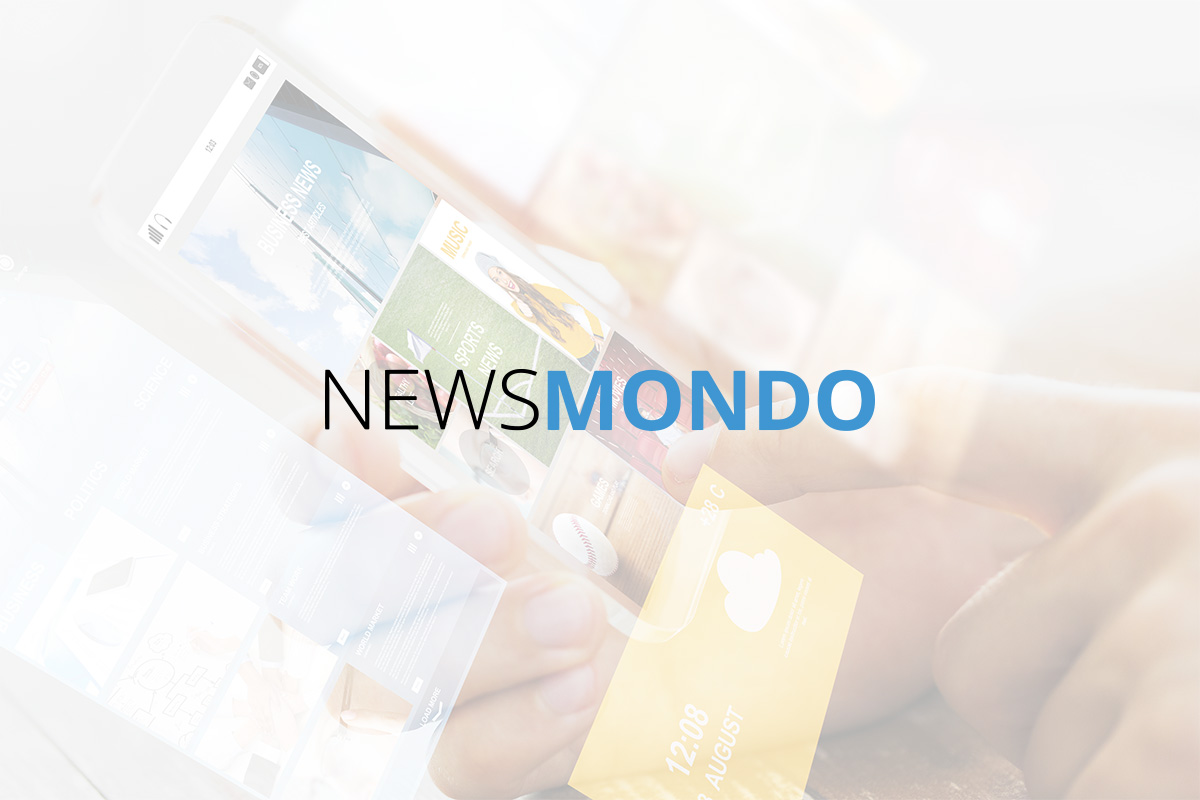 This free online version of Photoshop has practically the same functions as the Windows App, but requires no installation . We just have to upload our photograph to be able to continue. This version of Photosop uses Adobe Flash technology, which is not the best from a security point of view. However, since there is a giant like Adobe behind it, we should feel pretty safe.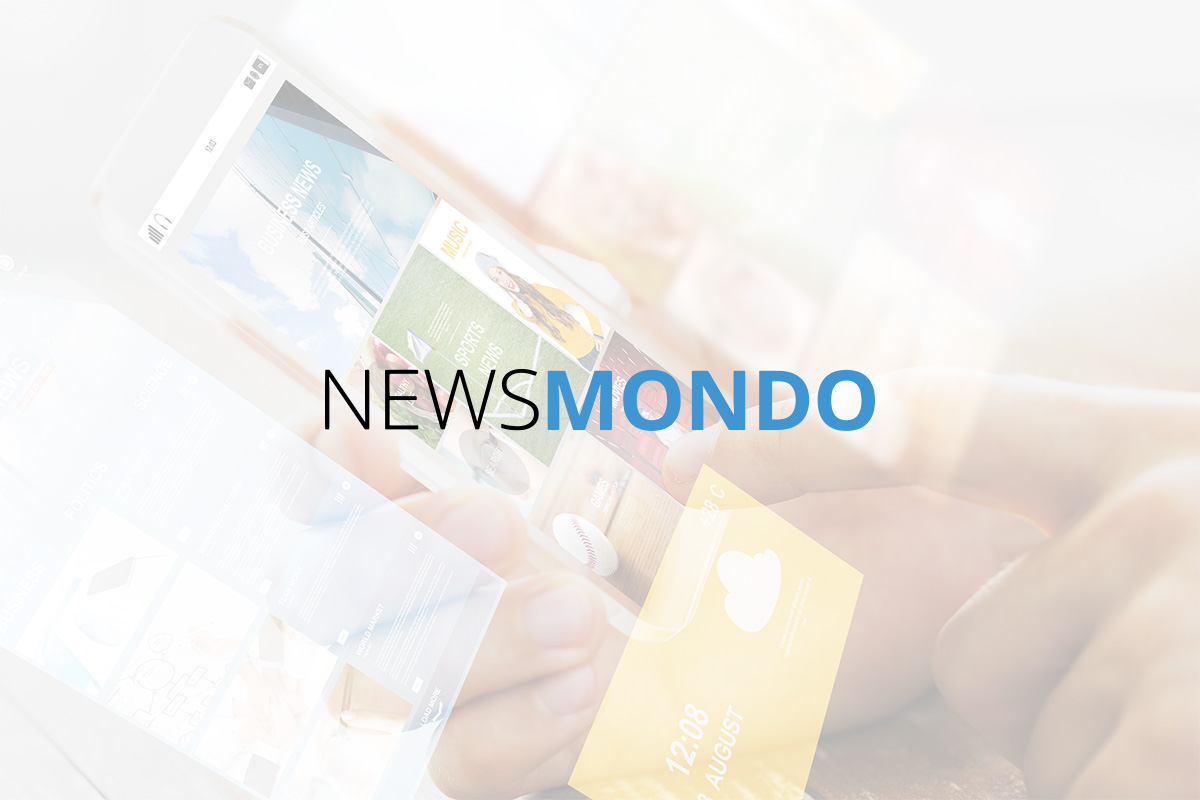 Photoshop free trial, it lasts very little
Traditionally Adobe offers a free trial period for its products. In the last few years, however, this period has been reduced to seven days , while previously it was thirty. In short, if before we could think of taking advantage of the trial period to use Photoshop for free for some time and try it thoroughly, now we just need to "taste it". However, it can be a good solution if we need to do a touch-up on the fly, or if we find ourselves without our copy of Photoshop for a limited period, for example because our computer is under repair and the passage of the license would be too demanding. In order to use the trial version of Photoshop we need to have an Adobe ID.
Free Photoshop alternatives
As we have mentioned, the Adobe program to date dominates the photo editing landscape unchallenged. But if we need to make simpler changes we can try using Paint.net, a free program that should be on every computer . Alternatively, if we need a more complete and professional photographic retouching, we can give GIMP a chance, one of the historical Photoshop alternatives , which with the latest versions has also made great strides in ease of use.