Here's how to open a RAR file from PC and smartphone: the complete guide
If we are wondering how to open a RAR file, the answer is very simple: the right compressed archive management app is enough.
When the files are too large and take up a lot of space, perhaps making them more difficult to send, the most practical solution to use is to compress them and the simplest and most used way to do this is to transform them into RAR files. In case you are the one to receive or download compressed files, in order to read them first you must, of course, unzip them: if you are wondering how to open a RAR file, you have come to the right place. In this guide we will explain quickly and quickly how to do it.
How to open a RAR file: first of all some clarity
The .rar file format refers to what computer scientists refer to as compressed archives . Basically it is a relative based on proprietary technology of .zip files and in practice it can be used in the same circumstances. The reason why this format has known success is related to the dawn of the Internet. In fact, at the end of the 90s it guaranteed better compressions , therefore smaller files to be transferred, and from that moment it has remained somewhat the "chosen" format of the Net.
Even today this format allows to obtain archives, or compressed folders of smaller dimensions, but it must be said that today the size of the files is less important than in the past. However, it remains quite common in Internet downloads, particularly when it is necessary to "package" various files, such as in the case of device drivers , fonts or software.
Extract RAR files to your computer
As we said, the RAR format is what is called a proprietary format, that is, developed by someone who owns the rights. In this case it is Eugene Roshal , who invented this compression system in 1993. The official tool to manage these files is WinRAR , but there are several more agile and "light" alternatives for those who only need to decompress rar files occasionally. For example 7-Zip is a free and Open Source program to open RAR files.
It exists for all versions of Windows and thanks to Community support also for many other Linux-based operating systems. Of course, as the name suggests, it is also an alternative program to open ZIP files to the system shell.
Generally, during installation we can decide to associate 7-Zip with the most well-known compression formats. If we do this, opening a RAR file becomes very simple: just the classic double click. However, through the context menu , i.e. the right click, we will have access to more options.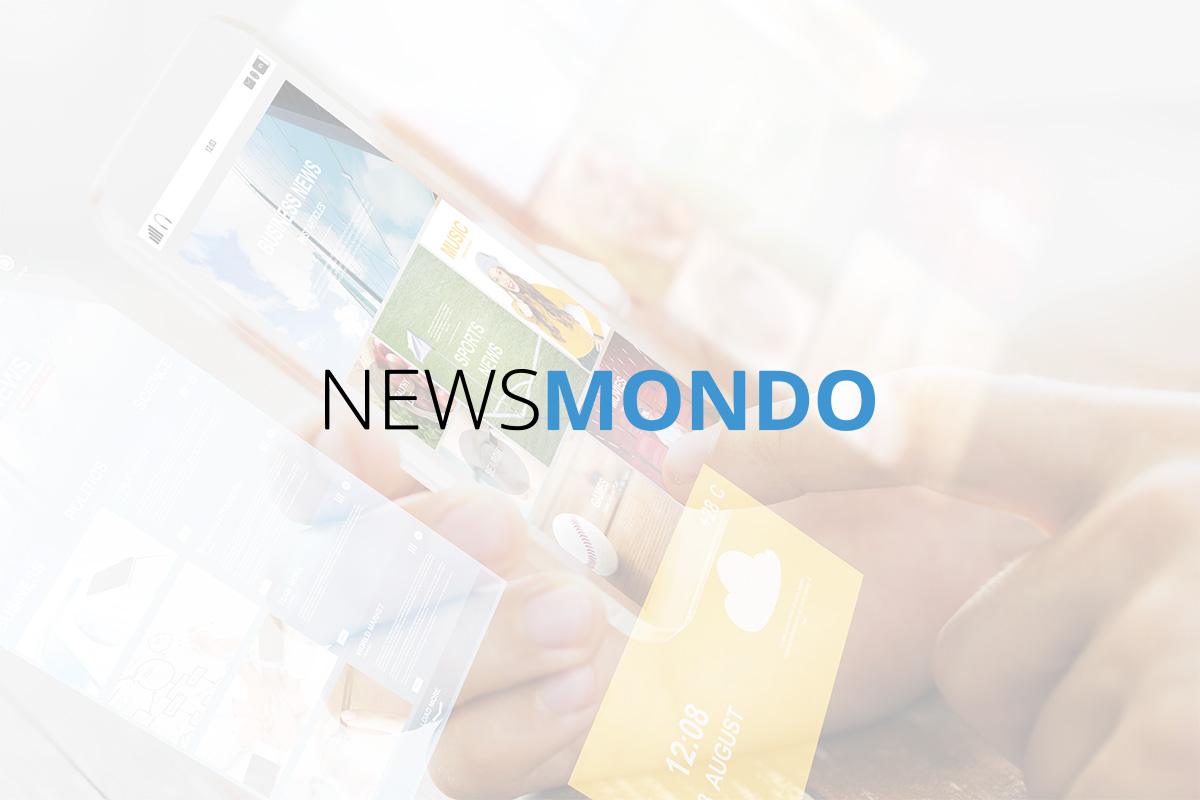 In particular, the Extract to foldername function is very convenient because it allows us to decompress all the files in a folder with the same name. The Extract files … function is also quite interesting because it allows us, with a guided procedure, to decide where to save the files included in the archive.
Finally, if we have set it as the default program to open this type of file, we will be able to drag the content directly from the program to the Explorer.
How to open RAR files on Android
In this case, things are pretty simple: there are literally dozens of apps that can do it, including the official RARLAB one. Given the good reviews of this one, there is no need to look elsewhere. Once downloaded and installed, it will automatically take care of managing RAR files and allow us to save their content. We can also decide which file types to associate and, if we want, a default destination folder.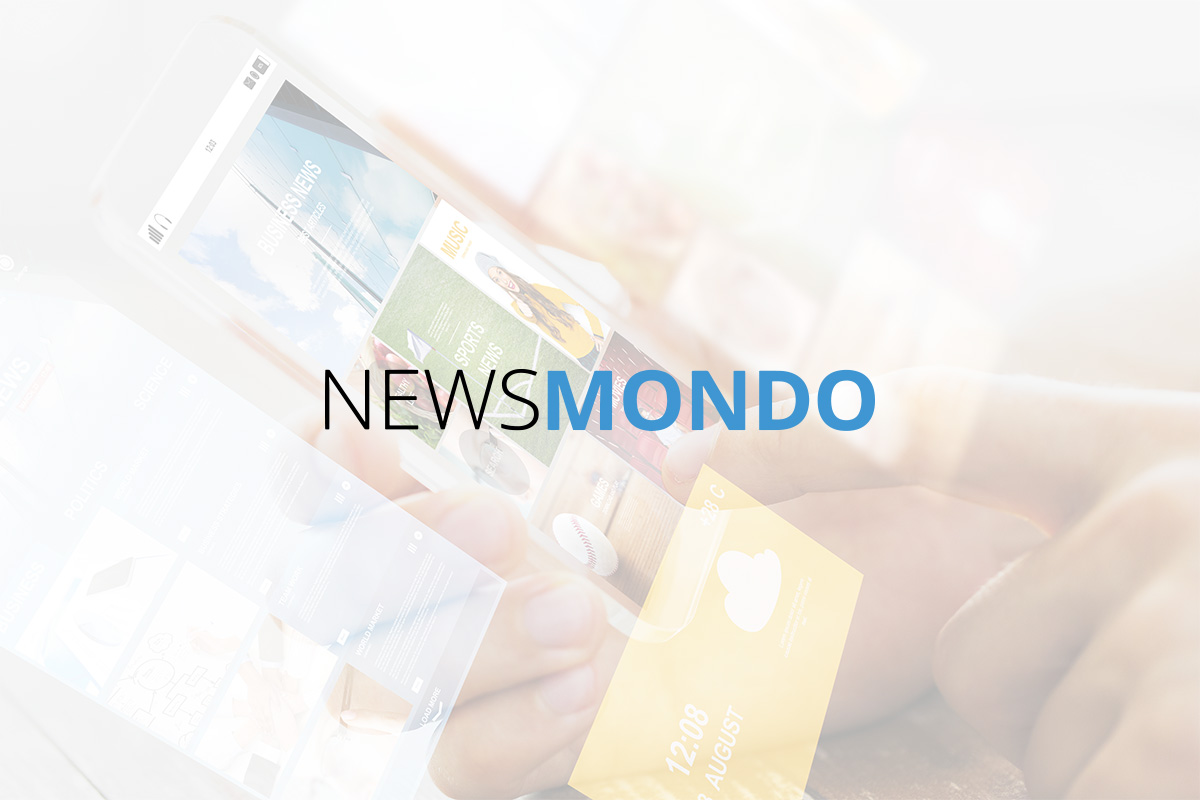 How to extract RAR files on iPhone and iPad
Unfortunately, in this case, Apple users are not as lucky, and there is no official App for the iOS world. One of the simpler alternatives is iZip , but unfortunately the latest reviews penalize it, especially in the free version. A valid alternative is Readdle's Documents , an all-rounder App that also has an excellent file decompression system. It is an App with many functions, and consequently it is a bit heavy, but if we want a functional and free system to manage .rar files on iPhone and iPad, it is one of the best choices. It is available for free on the App Store .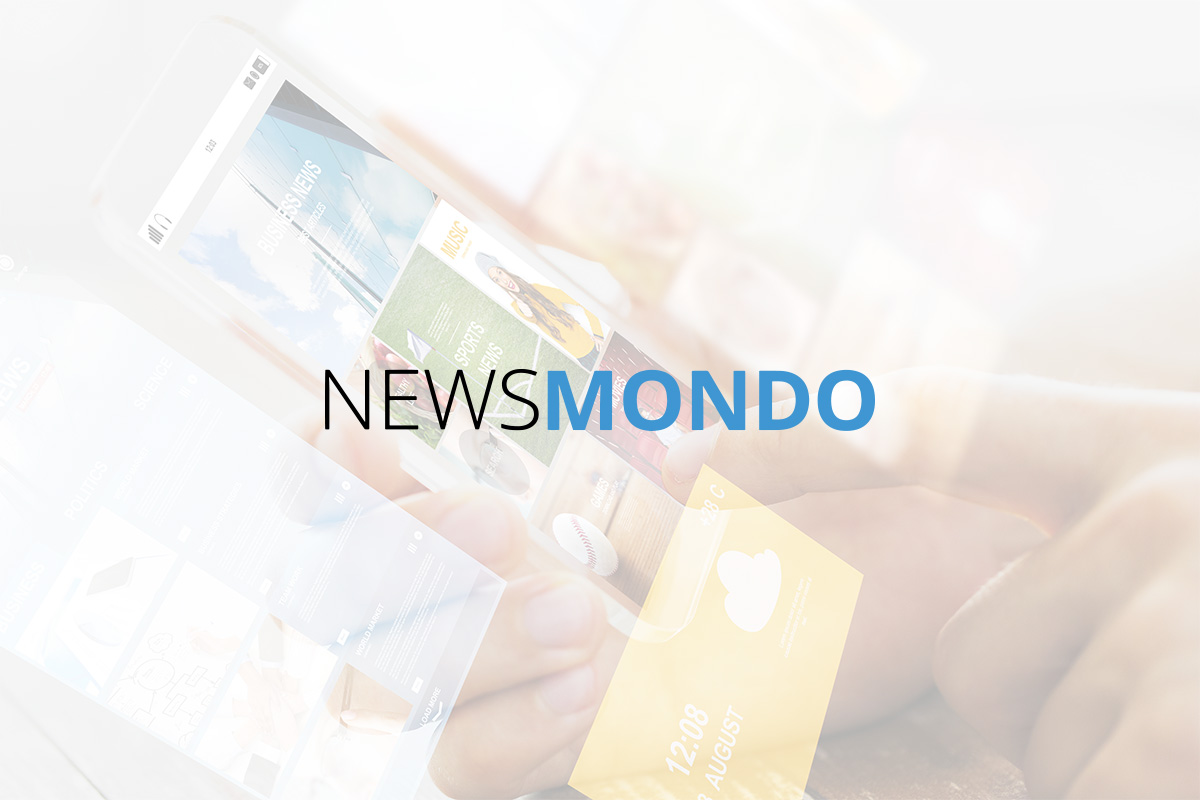 How to open RAR files on Mac
Even on MacOS the possibilities to open rar are drastically reduced. The quickest way, if we are dealing with only one file, is undoubtedly to use the online tools that we will see just below.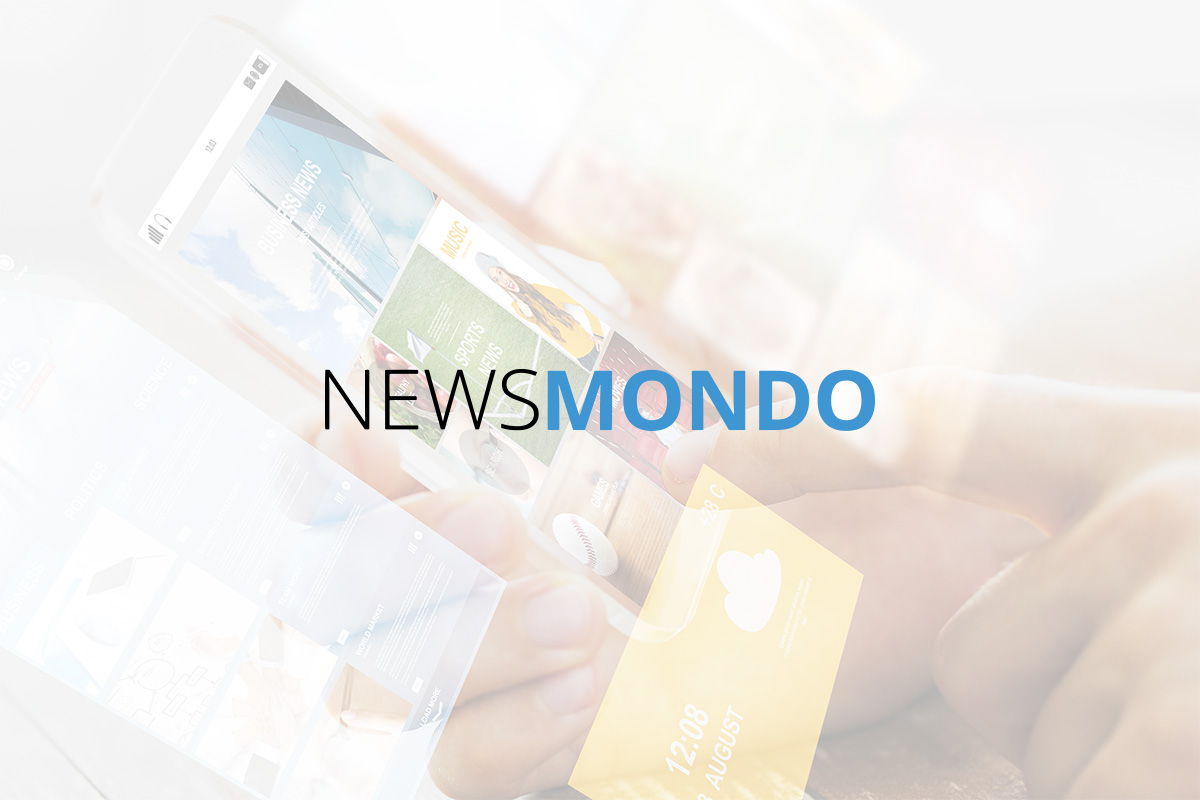 Otherwise, if we often use this type of compressed file, we can turn to the famous App The Unarchiver , the most famous decompression tool for Apple computers.
Open RAR… if we can't install anything!
As we have seen, opening RAR files with Mac can be laborious, but it can happen that we have to see the contents of a RAR file without having the possibility to install something on the computer or device even on other platforms. In this case we can rely on online tools. There are dozens of websites that allow us to open compressed archives, and they all work in much the same way: you upload the file or provide the address, wait for processing and download or receive the files contained in the archive. Here are the three most popular and "agile" ways to open rar files online. Of course they are perfect if we occasionally happen to open RAR files on Mac
cloudconvert.com is a "universal" converter that supports a few hundred formats, not only compressed folders, but also audio and video, for example;
Funzip.net is the exact opposite: it allows you to open ZIP and RAR files and nothing else, but it is very fast and simple to use.
online.b1.org or B1 Online Archiver is a good compromise: it is quite easy to use and supports all popular compressed formats and some "exotic" ones such as .xpi and .chm .